FIND OUT HOW
Together we can help children in need and give them hope for a better lunch and a better tomorrow.
FULL SIZE
Each container is made with love out of 100% food-grade silicone. For a better lunch experience, we made sure that our containers are leakproof, safe to use and easy to clean. Fablunch containers are also collapsible.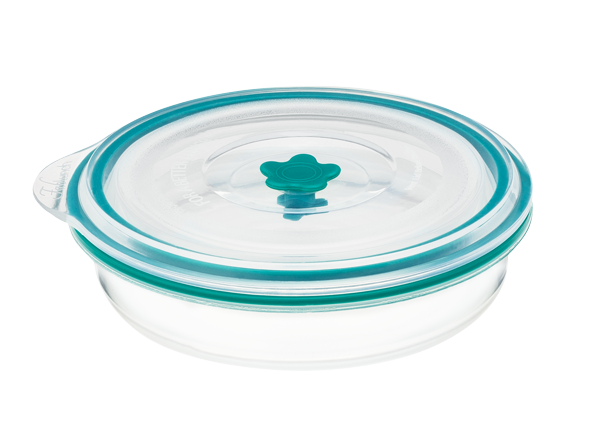 COLLAPSED
You read it correctly. Fablunch container is designed to be collapsed to half of its original size for easy packing and storage. Pretty cool, huh? We think so.
WORDS FROM SUPPORTERS
"I knew Olga was working to create sustainable and functional lunch containers for awhile, so when she was finally ready to let me try them out, I was super excited! And I must say, I am so impressed with the entire concept, quality and functionality of these wonderful containers..."
– Leyla Naghizada of Luca Living
"Olga of Fablunch has nailed it with these containers! Not only are they toxic-free and adorable, but they also come in the absolute perfect sizes for all your snacking needs! When it comes to my daily meals, I'm a total plan/pack ahead kind of girl. So for me, these containers are for sure going to be a staple in my day..."
– Teshia Maher of www.teshiamaher.com
SIGN UP FOR OUR NEWSLETTER